GEALAN-KUBUS ® - Just beautiful windows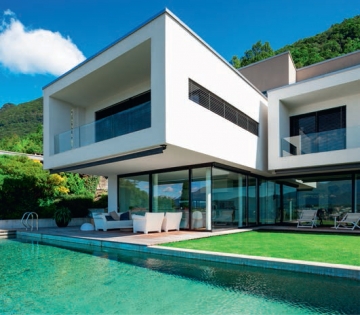 Published on:
22. 11. 2016 - 11:07
More glass – more light. Fewer frames, clean design, timeless and stylish, best thermal insulation, innovative surfaces.
Square and Almost Invisible
The system's dimensions are 100 mm for the sash combination as well as for the mullion. That way the mullion and lateral frame parts have the same sightline, which conveys symmetry and aesthetics to the eye of the beholder.
100 mm – the measure of all things
No glazing bead
Installation depth and visible width of 100 mm for the frame/sash package and the mullion
Flush interior view
Clean contours
New Simplicity in Design
The GEALAN-KUBUS® System defines a new clean design in architecture. More light and transparency through large window surfaces open up new leeway in design. The new system is impressive in room interiors because of its flush sightline without distracting seams. From the outside, its rectangular footprint emphasises the harmonious overall impression.
The Ideal Window Design
Easy-to-clean Frame Geography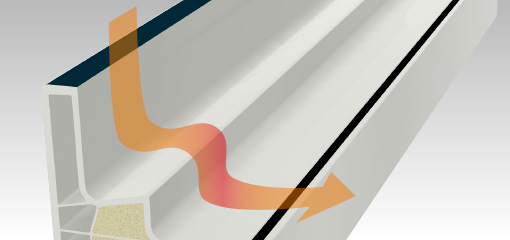 The GEALAN-KUBUS® System is also impressive from a functional point of view, above all with respect to the ease of cleaning. In the profile geometry, special emphasis was placed on the flowing contours of the frame. The frame stop has no seal, while a curved centre sealing dome isintegrated into the frame.
Photo Gallery
Education and development - All posts
FEATURED